Dartmoor Group Pilgrimage at Beltane
February 22nd, 2013
Friday 3rd – Monday 6th May '13
Drawing from a number of spiritual traditions we are offering this first guided group pilgrimage walk along a section of Mary/Michael Pilgrims Way.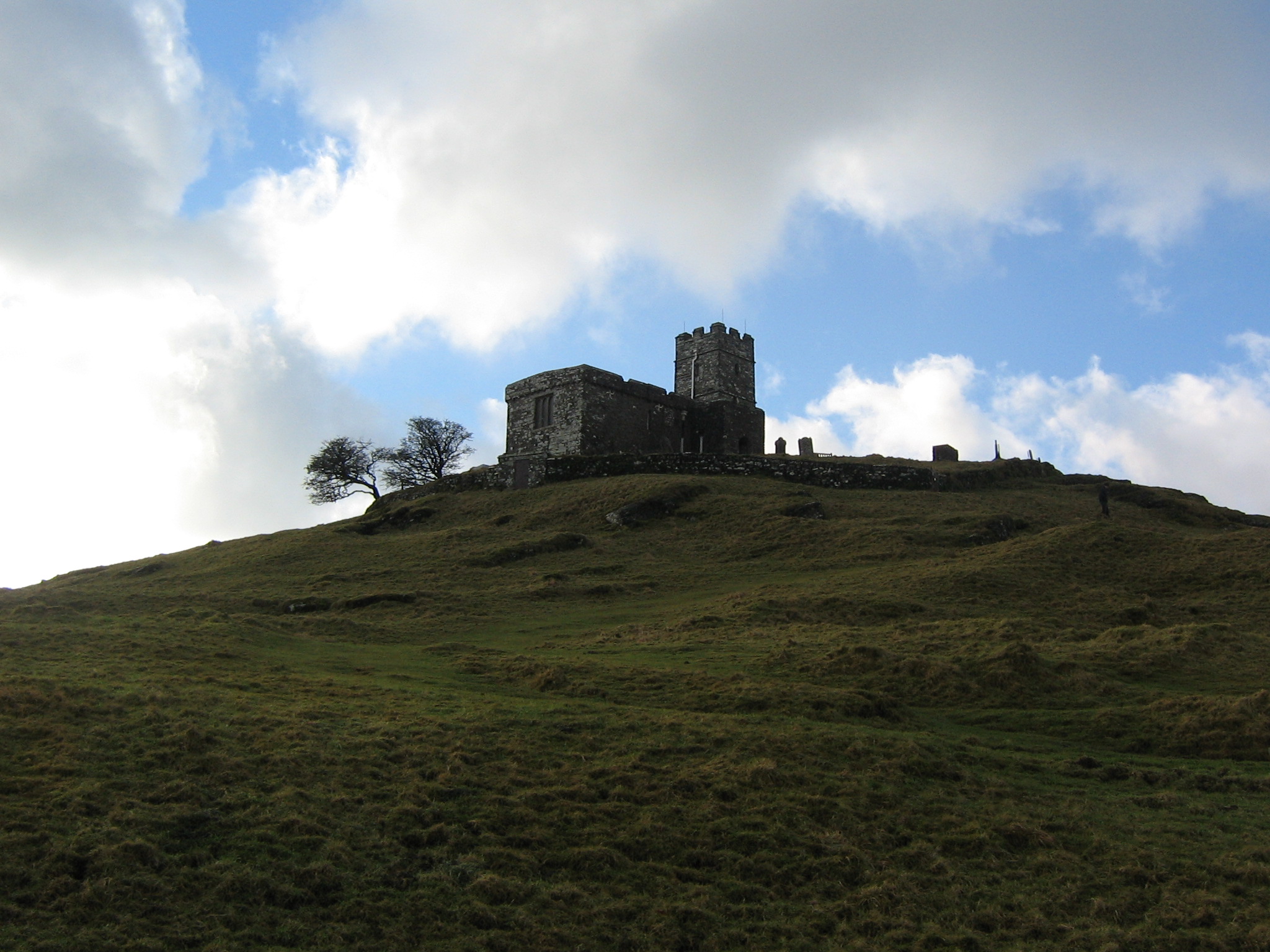 The pilgrimage will be over 4 days, for a maximum of 15 people. Luggage will be carried by our support vehicle which also gives us the flexibility of a mobile kitchen so that participants in the pilgrimage can travel light as they walk and not need to be preoccupied about arranging accommodation along the way or getting provisions. We will rendez- vous with the vehicle each evening at our selected camping spot.
Our journey will begin at about midday on the Friday in Mary Tavy and will end on the Monday with a ceremony at Scorhill stone circle. Transport will then be provided either back to cars left at Mary Tavy or to public transport connections.
The pilgrimage is intended to offer an opportunity to deepen our attunement with ourselves, with others sharing the experience and with the landscape through which we are passing. Many sites of spiritual significance will be visited along the way and we will incorporate appropriate ceremonies which we will co-create to enhance our sense of the sacred as we journey. The route follows the earth energy currents described by Hamish Miller and Paul Broadhurst in their book 'The Sun and the Serpent'.
We will walk on average about 10 miles a day with periods of silence as we walk interspersed with opportunity to share and get to know others participating in the pilgrimage.
The cost of the pilgrimage is £75 per person which will include all meals. Food will be nourishing, vegetarian and, where possible, organic.
If you feel inspired to join us on this or another of our group pilgrimages planned for later in the summer do get in touch.
For more details contact Richard on: 01392 253604 or E-mail: contact@marymichaelpilgrimsway.org