Dartmoor Pilgrimage in August
July 24th, 2011
A small group are planning a walk and camp wild on the moor for 2 nights between 18th and 22nd August this summer, following part of the new pilgrimage route, the section between Brentor to Okehampton. The journey will include the spectacular Lydford Gorge and some inspiring remote parts of the high moor.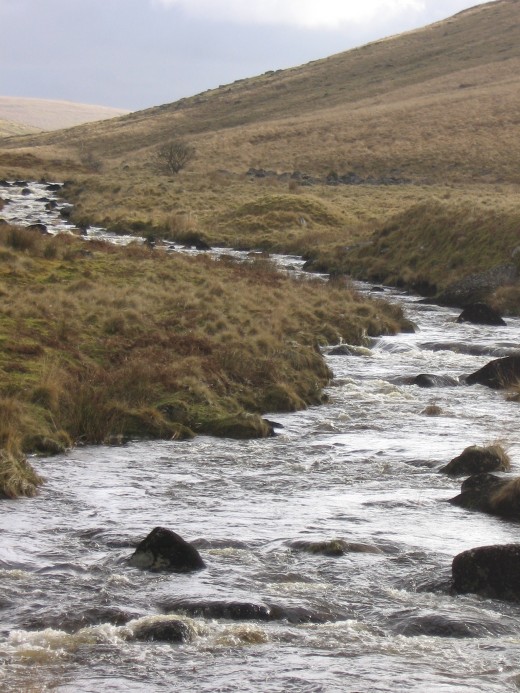 The start date will depend on the weather, but could be Thursday 18th, Friday 19th or Sat 20th August.
The pace of walking will be leisurely, as the party will include a 8 month labradoodle who is not supposed to walk too far (though she would happily run all day!)
If you are interested in coming along, contact Jeff via the contact details on the website.
Anyone joining us will need to be responsible for their own tent, camping equipment, food etc for the journey.