Glastonbury to Avebury, progress so far
September 14th, 2012
Identifying a route between Glastonbury and Avebury which will form the next section of Mary/Michael Pilgrim's Way is almost complete and we will begin updating the website with information and galleries of photographs within the next few weeks to give a flavour of the route.
This part of the pilgrimage is shorter than the pilot section (Brentor to Glastonbury) and the Cornish section, but is none the worse for this, with a wide diversity of landscape types from the Somerset Levels; through the hills and valleys of the Mendips; along a stretch of the Kennett and Avon Canal towpath and up onto the expansive chalk downland of Wiltshire.
As with the other sections of  Mary/Michael Pilgrims Way already established, there are numerous places of interest on route including churches and holy wells, hill forts, standing stones and burial mounds, with sites of spiritual significance associated with the long history of human evolution. Linked to these are many stories and legends which animate the landscape and help us to connect more deeply to those who have gone before.
This section of the pilgrimage also links two key centres of spiritual power in the country, Glastonbury and Avebury each of which has had a profound influence over the surrounding lands and been a magnet for pilgrims for thousands of years. Yet both still retain an air of mystery and wonder.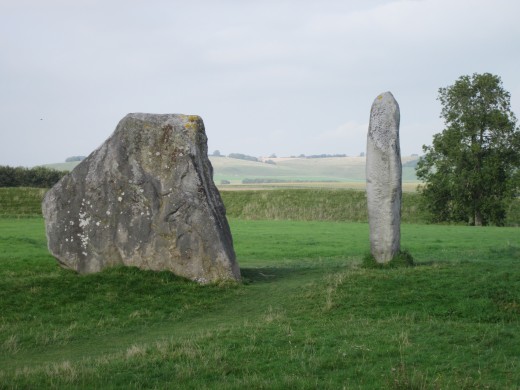 We hope that a guidebook for this section of the route will be available in spring 2013.